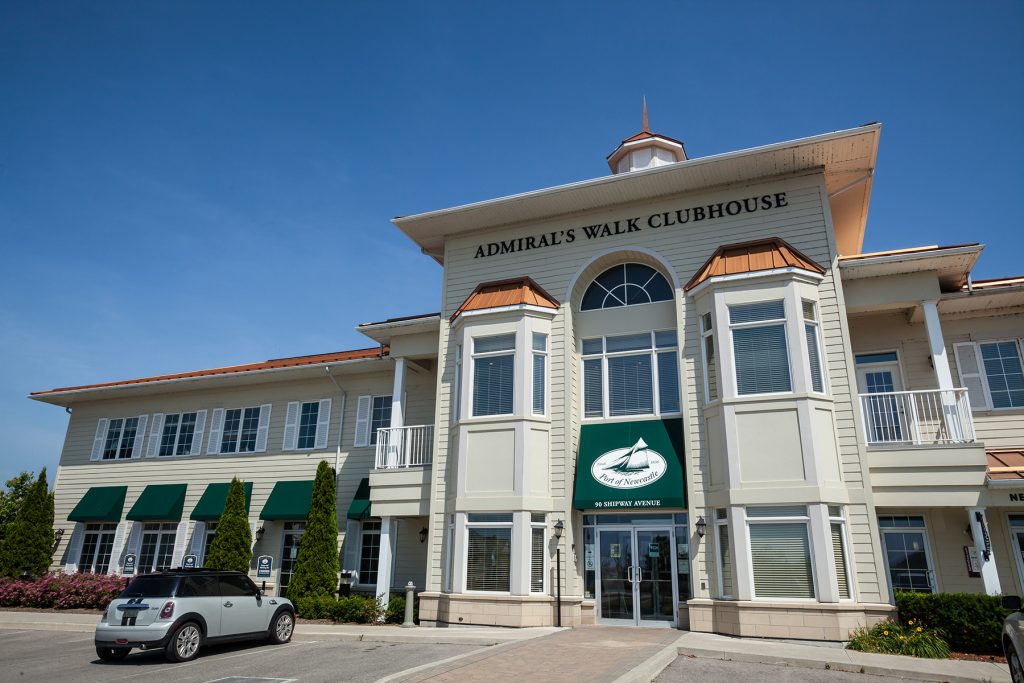 Take a look at the amazing sites and spots in and around Newcastle
We have waterfront developments on the shores Lake Ontario in the Port of Newcastle community.
Step outside your suite and there's always an activity or hobby waiting for you to explore. Take advantage of over a mile of private beach, tennis courts, beach volleyball, a children's playground, hiking trails and more.